Discover the first SpeakerBuds
—
A transformable music player designed to instantly adapt to you. By switching between wireless earbuds, a portable speaker, and dual speakers, you can now enjoy music in any way you want with only one device.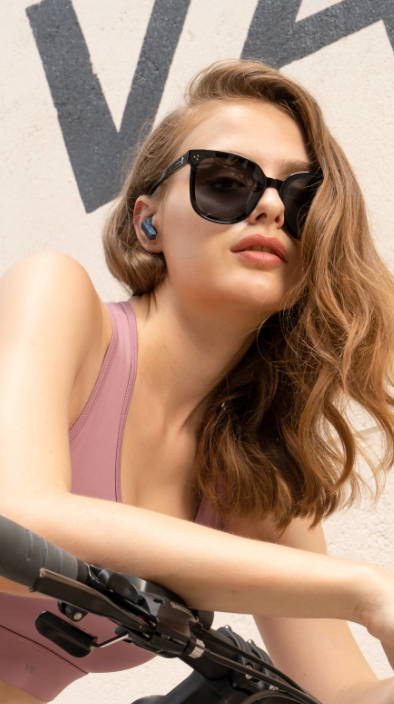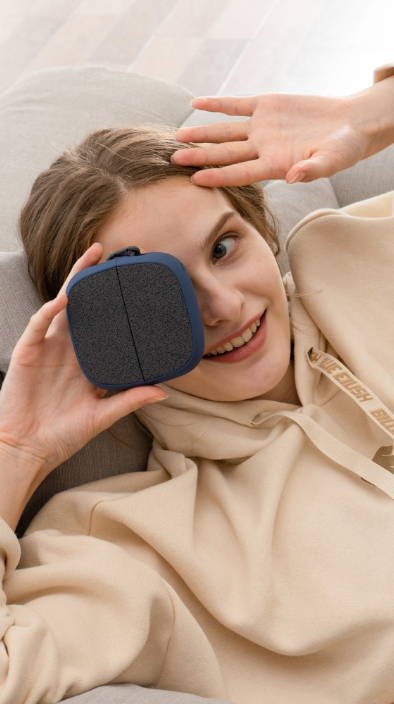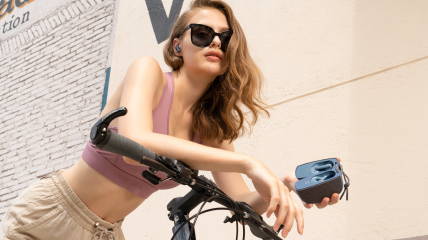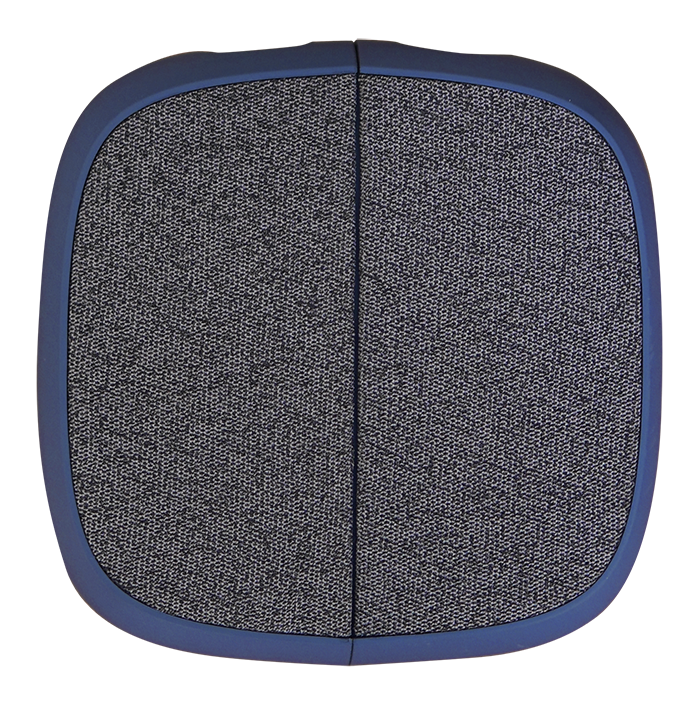 Auto Switch function seamlessly transitions music between Party Mode, Duo Mode, and Solo Mode. Easily swap from personal listening to public music sharing with your friends, fitting perfectly into your every lifestyle.
Duolink signature sound ranges between 20-20,000 HZ to adapt all your listening experiences. Ensures your best grooves on every type of music.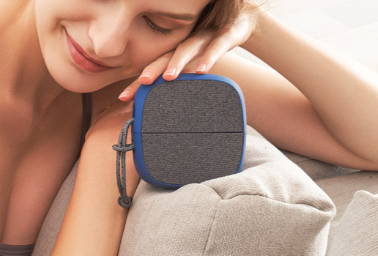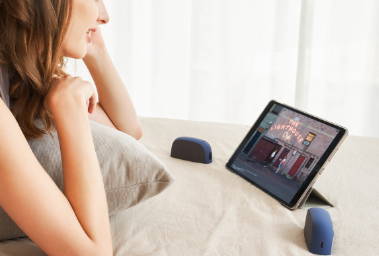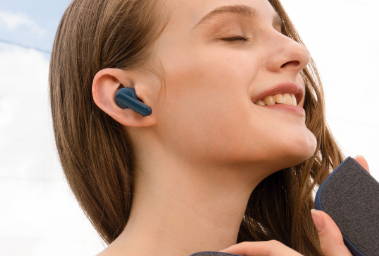 It's a complete speaker amplifying your music with bass-driven sound.
Split the speaker into halves to start your sharable stereo even at a distance.
Gear up the true wireless earbuds to deeply immerse into your personal jams.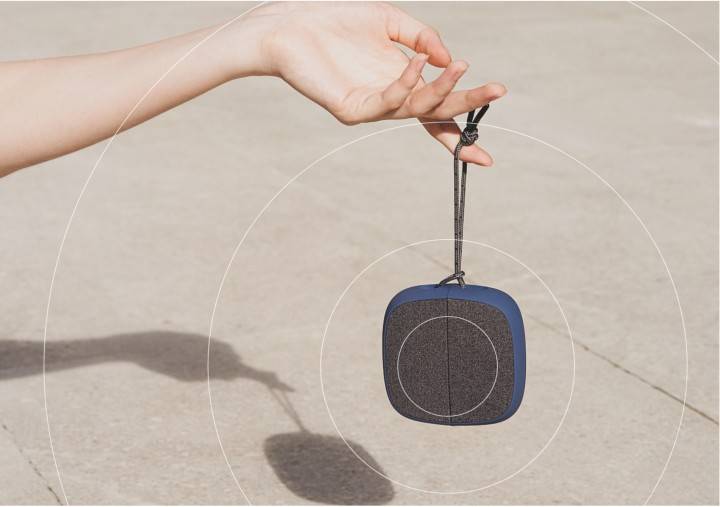 The versatile Duolink weighs less than half a pound, making it portable enough to play your music everywhere. With 6 watts of audio output, the powerful Party Mode sound is born to start the party anytime.
Split the Duolink into halves to test the power of Duo Mode. Set up your home mini stereo with dual speakers, so you could be more engaged in your movie even when you are staying alone.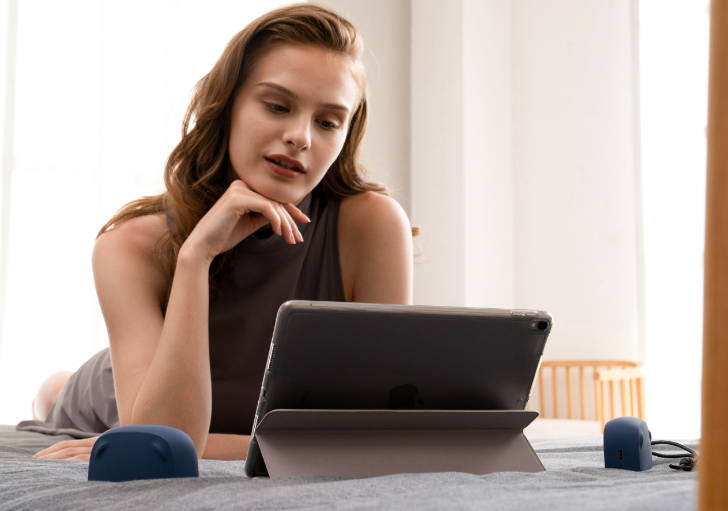 Duo Mode expands your music sharing radius to 22 feet, ensuring farther music sharing with your friends with an ultra-stable Bluetooth connection.Use the Duolink to stay apart while listening together.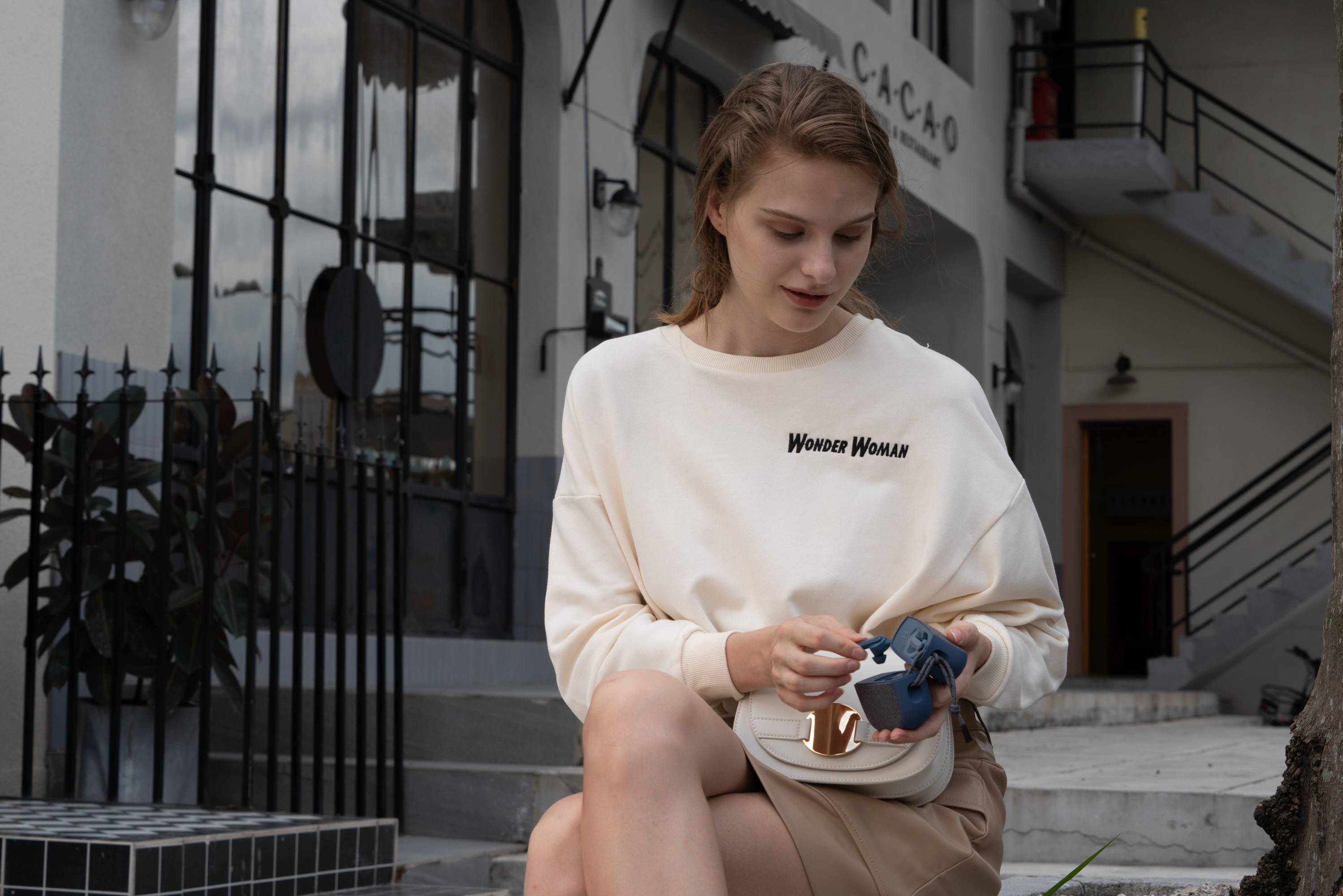 Embedded Earbuds Charger
—
Insert your earbuds into the speakers to charge while continually enjoying your music with the speaker. Your speaker supports charging earbuds for 9 times consecutively, so you can jam out longer than ever.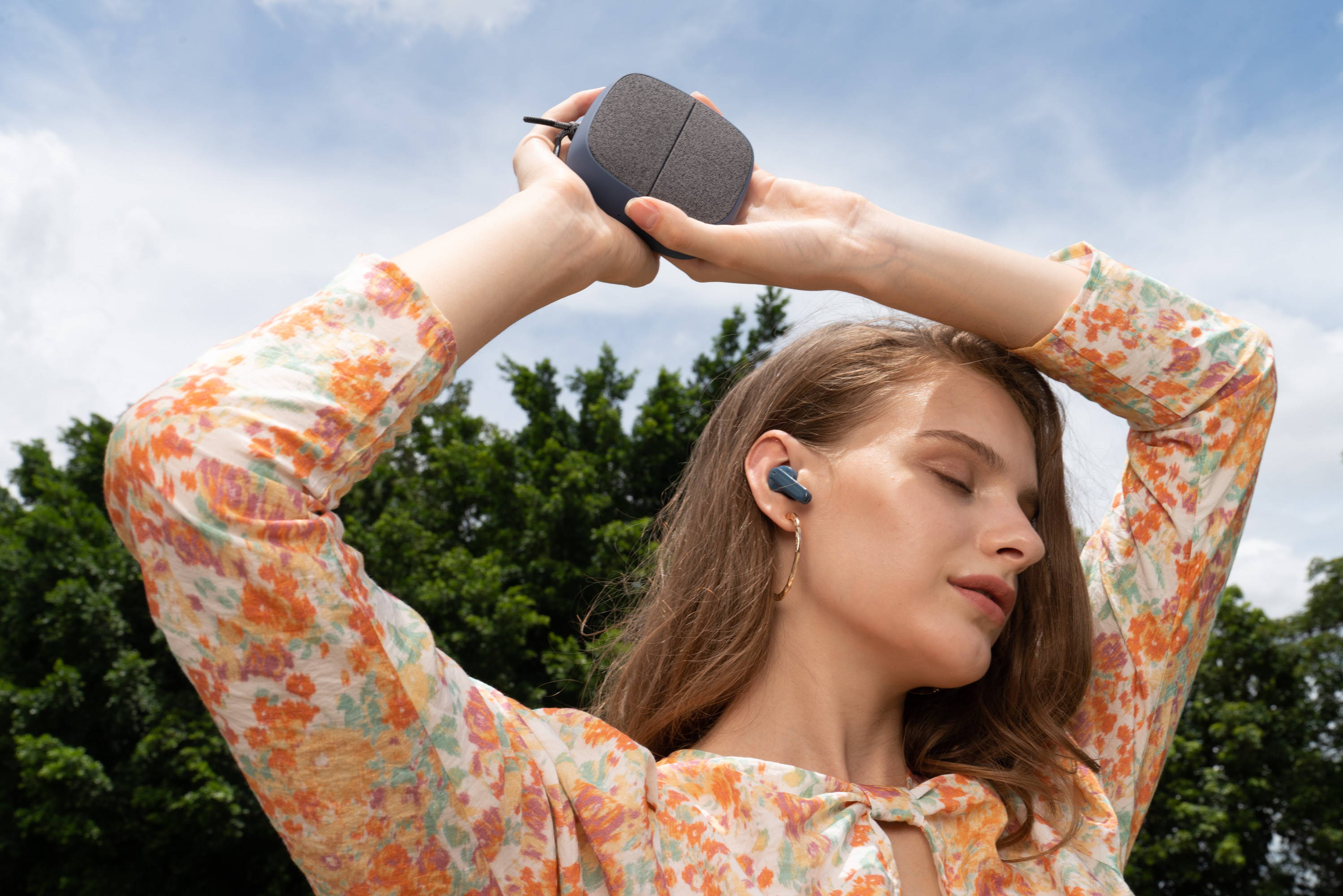 Remove earbuds from the speaker to instantly swap to your personal jams. The oval-shaped silicone ear tips better conform your ear canals to ensure all day comfort. You can feel more relaxed while running, jumping and flipping. Ear wings perfectly secure your earbuds in ears so that nothing can hold you back.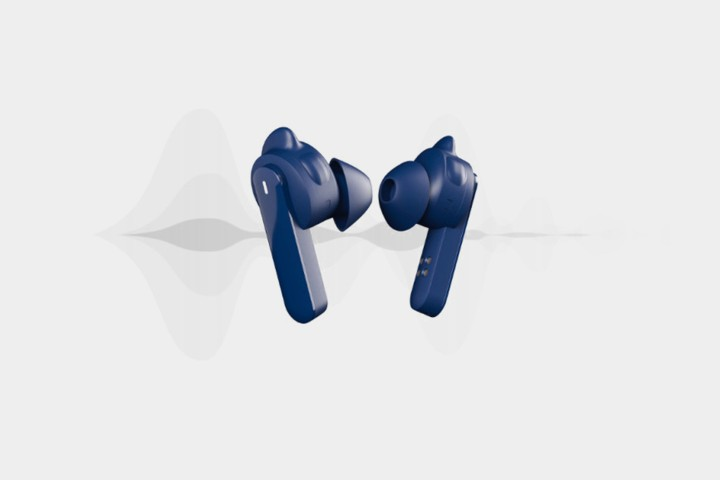 Duolink earbuds are featured by AI noise-cancelling mics which extract and enhance your voice, even in the noisiest of environments. You can now make calls with more clarity.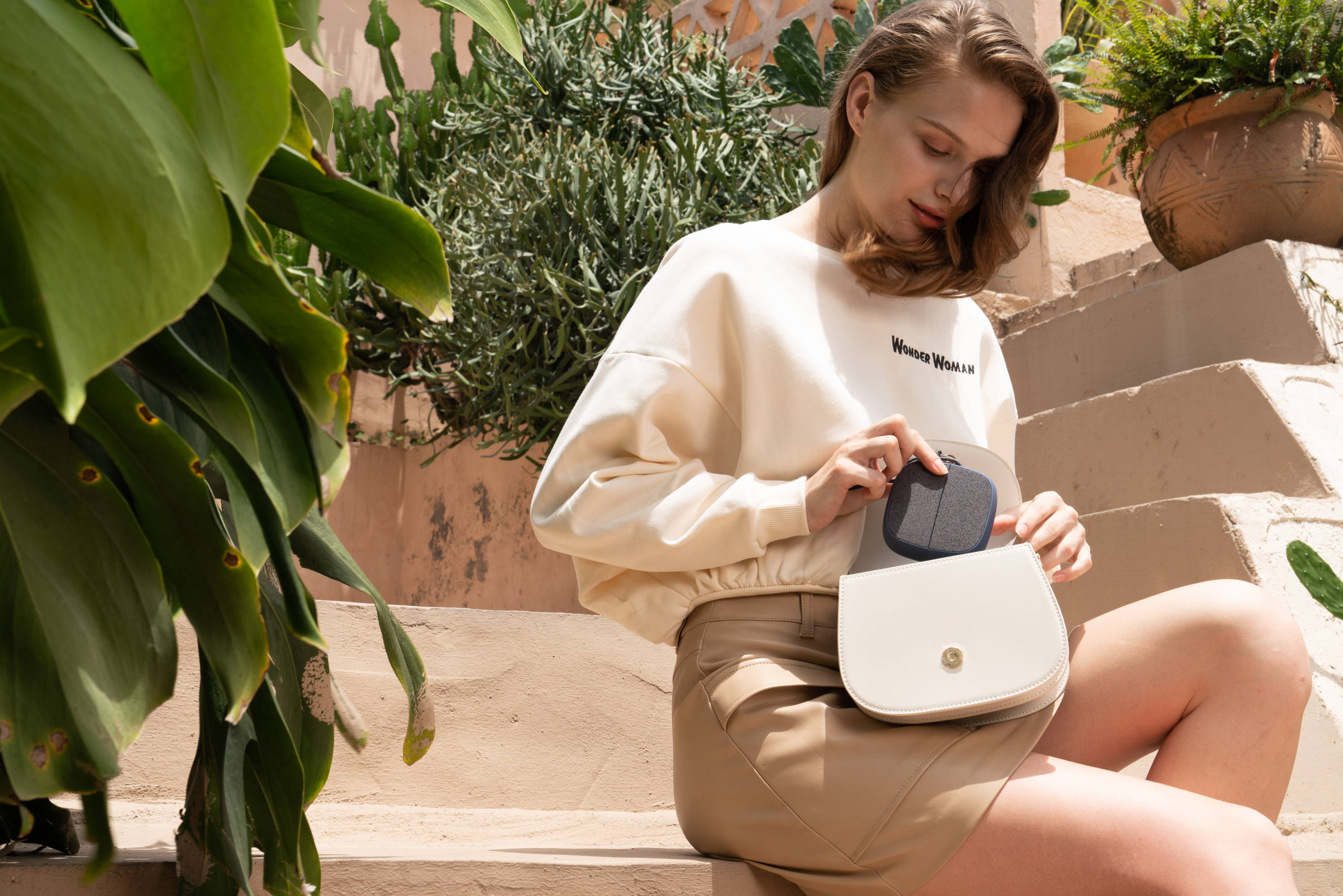 With wear detection, Duolink earbuds know when you're wearing them, and automatically stop when you're not. Control your earbuds by tapping and sliding with your fingertips. Simply slide up and down to adjust the volume. Rewind your music, summon Siri, experience more with intelligent touch control.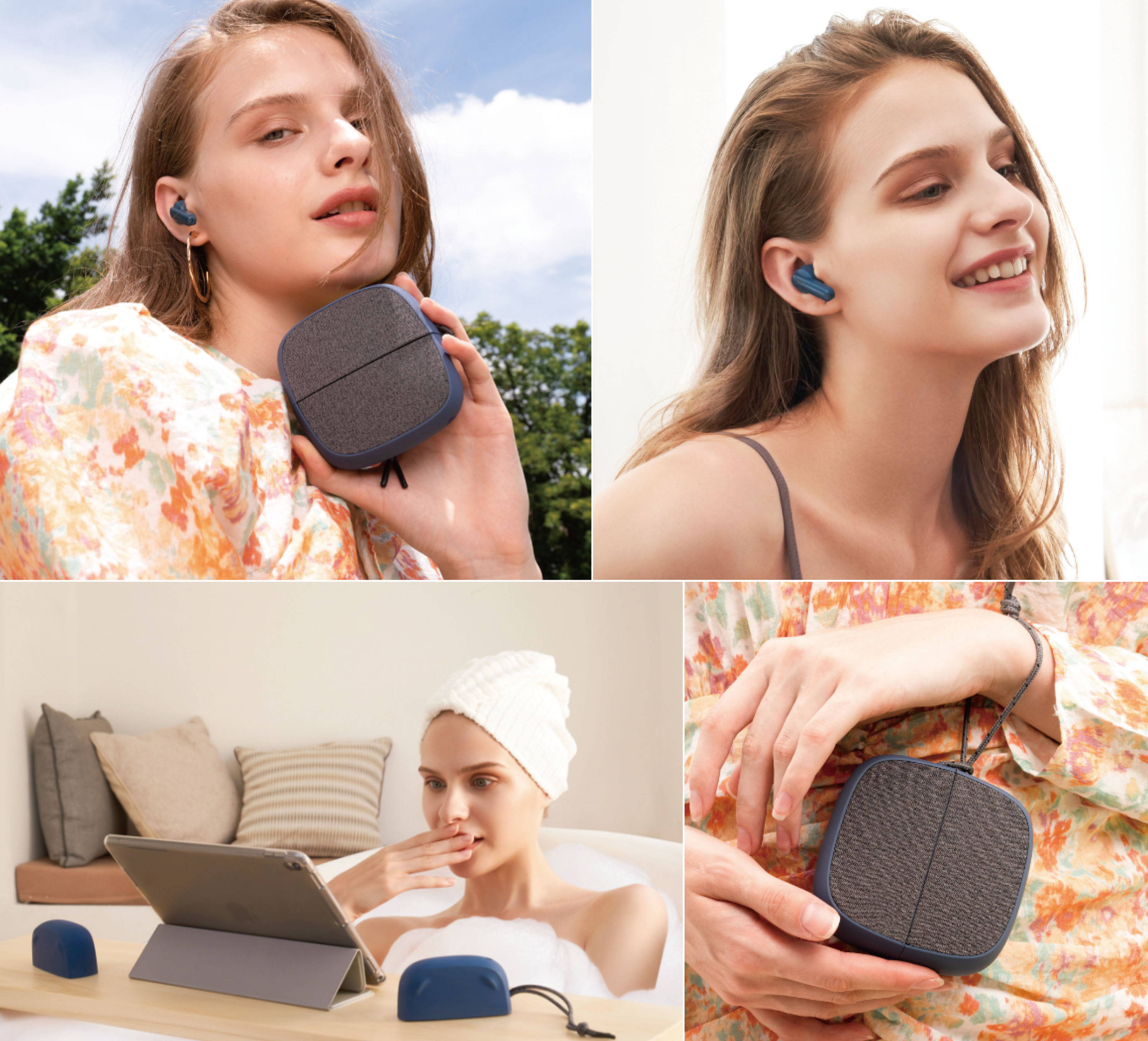 Speaker Frequency Response


*The battery life is measured by laboratory data. Please refer to the actual use time.



3.82 in x 3.82 in x 1.45 in