Thank you for kindly participating in this questionnaire.
A €/£10 Amazon Gift card will be rewarded to the top 100 respondents who give thorough and detailed answers as a token of gratitude.
If you are interested in participating, please complete this questionnaire.
*Winners will be announced on Survey Page and DuolinkGo Official Facebook Page on Dec 31st.*
Q1. How many TWS Bluetooth Earbuds purchases have you made in the last 2 years?
Q2. Do you plan to buy a new pair of TWS Bluetooth Earbuds in the near future?
Q3. Please specify the reasons why you are considering buying TWS Bluetooth Earbuds?(Select at least one answer choice)
Q4. How often do you use your TWS Bluetooth Earbuds to listen to music?
Q5. What is your typical time duration when listening to music with TWS Bluetooth Earbuds each time?
Q6. How often do you make/take calls with your TWS Bluetooth Earbuds?
Q7. Could you specify in what scenarios you are most likely to use TWS earbuds rather than a cellphone to make/take calls? (Select at least three answer choices)
Q8. How often do you encounter problems or inconvenience on calls with TWS earbuds?
Q9. Could you specify which problems or inconvenience you encounter on calls with TWS earbuds?
You can talk from Sound Quality / Background Noise / Touch control / Comfortability / Battery life / Connection Stability / Privacy, etc.
Q10. If you are about to purchase new TWS earbuds, which of the following models would you consider the most?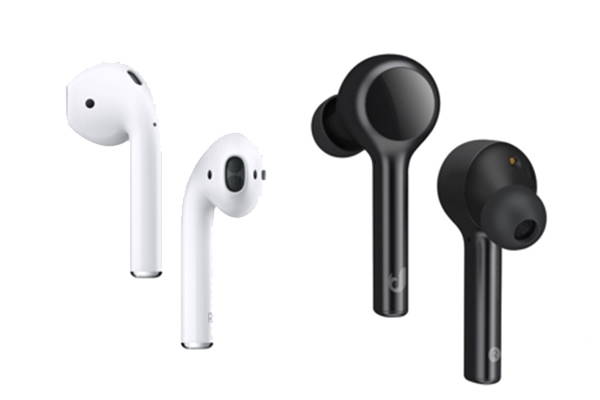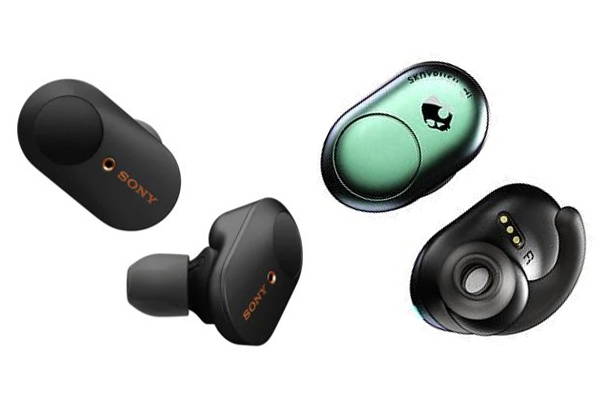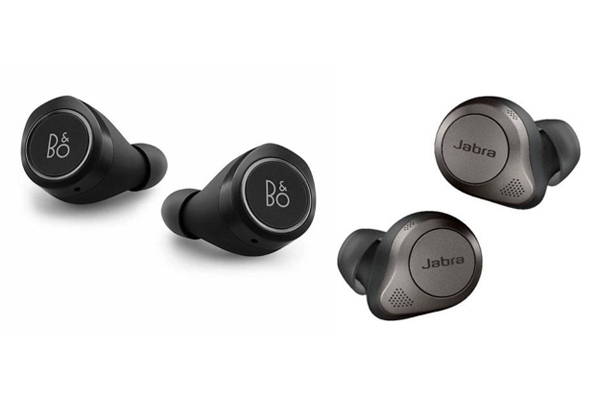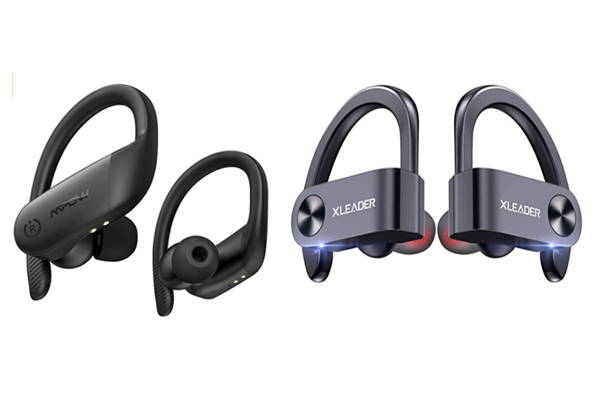 Q11. If you had to choose between having greater sound quality or greater comfort as a trade-off, which one you prefer?
Q12. Please describe your need of these features for your new TWS earphones.
a) ACTIVE NOISE CANCELLING: You can use Active Noise Cancelling to reduce ambient noise
b) VOICE CONTROL: You can use voice to control music/calls (e.g.Next/Previous song,)
c)HEAD CONTROL: You can shake/nod your head to control music/calls
d) CUSTOMIZE CONTROL: You can customize how you operate on music/calls (Single/Double/Triple Tap)
e)EQ SETTING: You can use EQ setting to fine tune your listening experience
f) GPS TRACKER: You can use GPS to track your earbud
Q13. Your cellphone and TWS Earphone brand and model?
Q17. A €/£10 Amazon Gift card will be rewarded to 100 respondents as a token of gratitude. Please leave your email address for future contacting. Thanks in advance!